Sustainability at Divilly's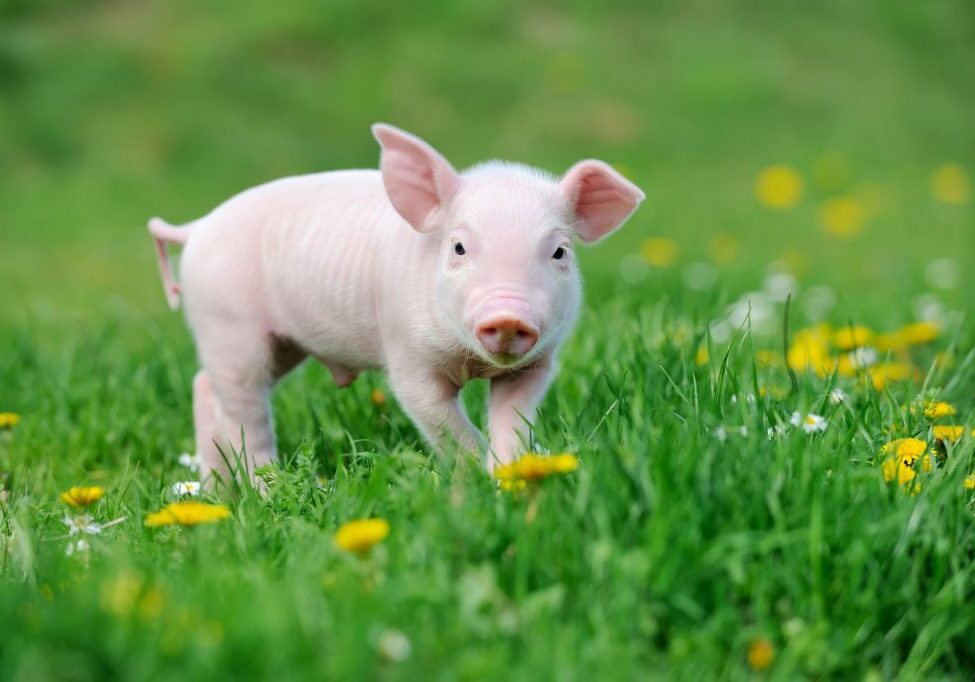 Pigmeat Quality Assurance
99% of Divilly's Pork Suppliers have PQAS programs in place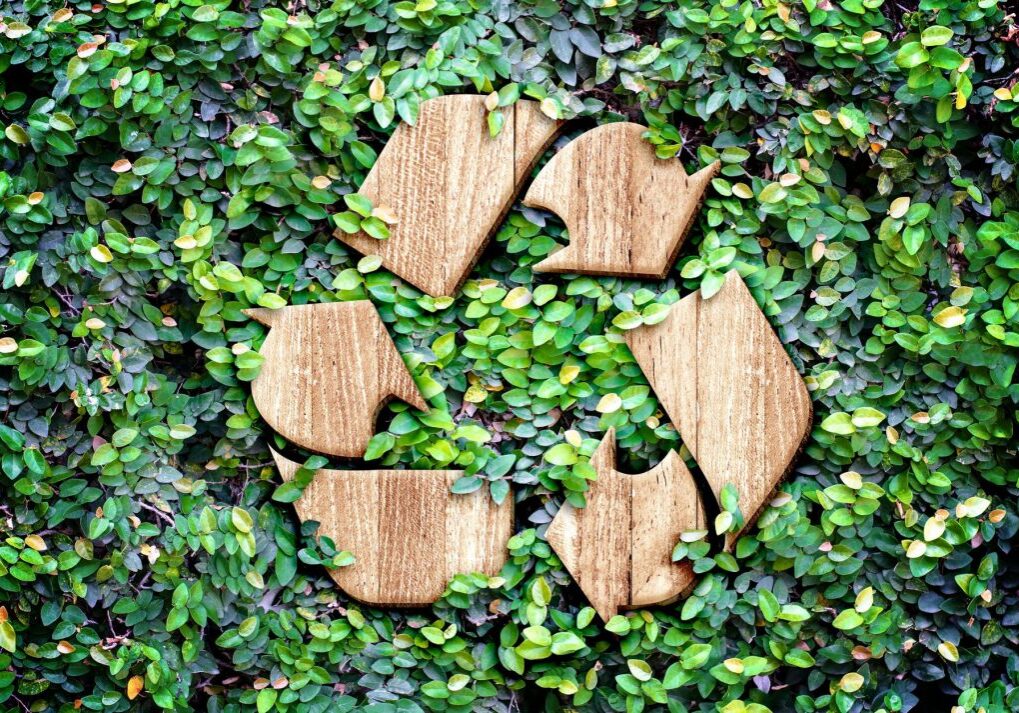 Recycling Programs
98% of Divilly's Sliced cooked meats Base trays can now be recycled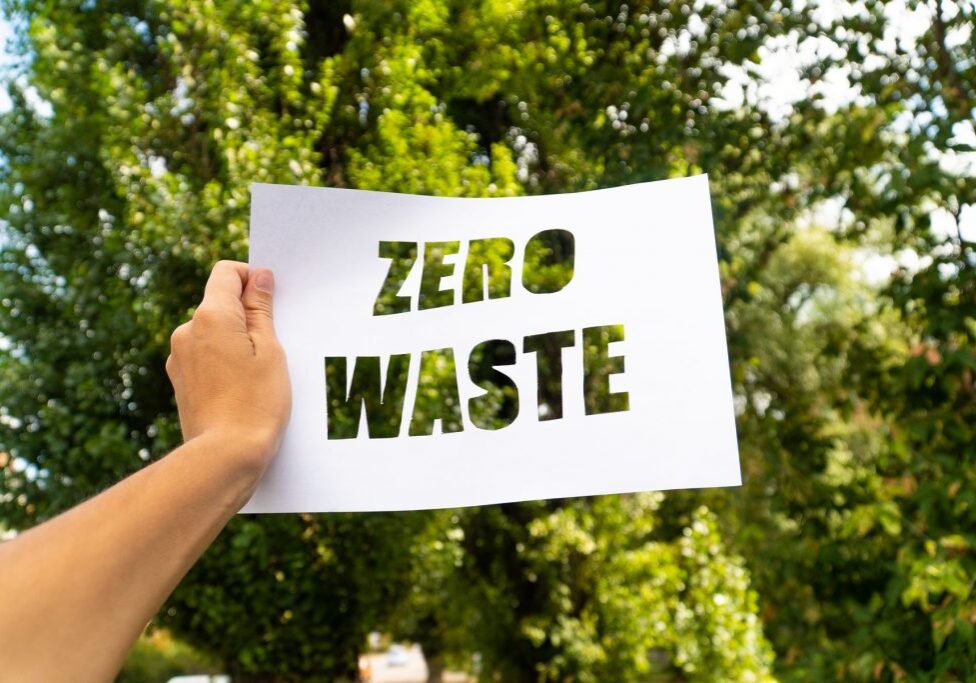 Zero Waste to Landfill
Divilly's have Zero Waste To Landfill
In 2022 Divilly's became a Origin green Gold member
Origin Green is the worlds' only national food and drink sustainability programme, enabling the industry to set and achieve measurable sustainability targets that respect the environment and serve local communities more effectively. It is a voluntary programme, led by Bord Bia, that brings together our food industry – from farmers to food producers, retailers to foodservice operators – with the common goal of sustainable food production.
Divilly's is committed to sustainability and fully supports the collaborative nature of the Origin Green programme.
We continue to invest internally in our people, plant, processes and technology. In 2021 we invested in a state of the Art Slicing line. It delivers a higher performance cycle speed, low noise level, no compressed air, therefore No Compressed air exhaust in the packing room and less energy consumption.
 For more information on Origin Green Visit:  https://www.origingreen.ie/
98% of Divilly's Sliced cooked meats base trays can now be recycled
100% of our suppliers have Food Safety/Quality programs in place
We achieved a 3.02% energy reduction in kWh/tonne between 2017 and 2020,
reduce our waste by 10% by 2022
99% of our Pork Suppliers have PQAS programs in place
Over 1000 meals supplied to Food Cloud over the past 3 years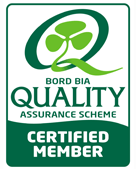 Bord Bia
Approved under the Bord Bia Meat Processor Quality Assurance Scheme.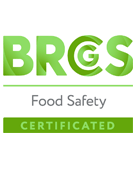 BRCS Food Safety Certified
Brand Reputation through Compliance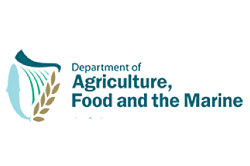 Department of Agriculture, Food and the Marine
Licensed under plant number IE 576 EC.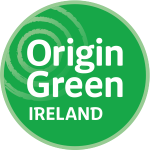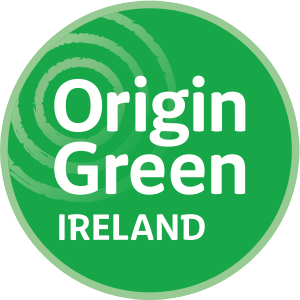 Proud verified member of Origin Green
Origin Green is a world leading national sustainability programme.